EFFECTIVE IMMEDIATELY, per His Eminence, Metropolitan Gregory ALL services will be served behind CLOSED DOORS as served in Monasteries because of the COVID-19 (Coronavirus) Pandemic. ALL PARISHIONERS ARE TO STAY AT HOME viewing Divine Services on our Diocesan Website (www.acrod.org).
Prayer Corner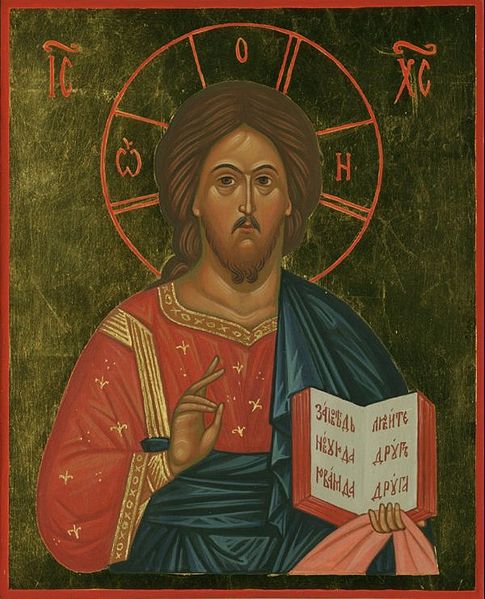 Saints Feasts and Readings
For
Listen To The Lives Of The Saints Commemorated Today
Visit the Prayer Corner for more daily readings, hymns, a monthly calendar of saints and feasts, and more.
---