Ladies Altar Society Appoints New Officers
On Sunday, October 6, 2019 the Ladies Altar Society membership collectively appointed the following to serve as their executive officers for the year.
President: Diane Rodrigues
Secretary: Carole Herrlich
Treasurer: Helen Revelas
Outgoing officers were President Mary Leonard; Secretary Nancy Gabel and Treasurer Nancy Coons.
O God grant your servants Diane, Carole, Helen, Mary, Nancy and Nancy good health, happiness and salvation for many blessed years!
Nam Mnohaja i blahaja lit'a!
Prayer Corner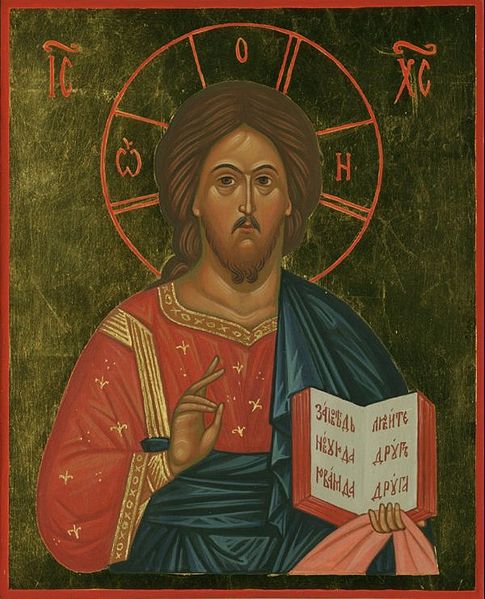 Saints Feasts and Readings
For
Listen To The Lives Of The Saints Commemorated Today
Visit the Prayer Corner for more daily readings, hymns, a monthly calendar of saints and feasts, and more.
---