At our Annual Parish Meeting held on Sunday, January 27, 2019 after Divine Liturgy, Saint Mary's elected the following Church Officers and Church Council members for the ensuing year. The office of Parish President is currently vacant after longtime President Chuck Coons retired after serving 17 years as our President. We thank Chuck and Council members Diane Rodrigues and Mary Leonard who have completed their respective service on the Church Council
CHURCH OFFICERS
PRESIDENT Position Vacant
SECRETARY CAROL TELEHANY
TREASURER RODNEY KERRICK
Members of the Church Council
Ted Kerrick; Nancy Lewek; Nancy Gabel; Jill Mertus; Tyler Colburn; Don Katretz
The Church Officers and Council Members will be installed into office on Sunday, February 10, 2019.
May God grant His servants good health, happiness, and salvation for many blessed years!
Mnohaja i blahaja L'ita!
Prayer Corner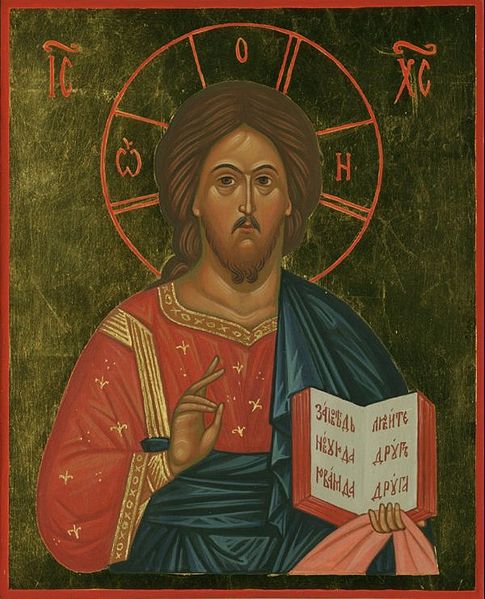 Saints Feasts and Readings
For
Listen To The Lives Of The Saints Commemorated Today
Visit the Prayer Corner for more daily readings, hymns, a monthly calendar of saints and feasts, and more.
---