RECEIVED INTO THE HOLY ORTHODOX CHURCH
After many months of preparation and study, Photini (Eileen), Martha (Cheyenne) and Joshua were recently received into the Holy Orthodox Church with the blessing of His Eminence, Metropolitan Gregory. Photini and Joshua were received through the rite of Chrismation, Holy Confession and Holy Communion, while Martha received the sacrament of Holy Baptism and Holy Confession.
Photini (Eileen) is a retired Social Worker with Trauma victims while Martha (Cheyenne) attends Alfred College and Joshua attends Alfred University. After many weeks of study in our church and several months of virtual study, they are now ready and eager to fully participate in the life of the Orthodox Church and become active members of our parish family.
May God grant His newly illumined servants Photini, Martha, and Joshua good health, happiness and salvation for many blessed years!
Prayer Corner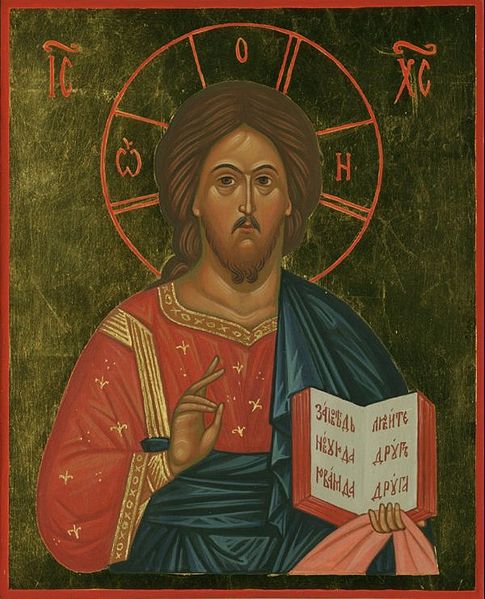 Saints Feasts and Readings
For
Listen To The Lives Of The Saints Commemorated Today
Visit the Prayer Corner for more daily readings, hymns, a monthly calendar of saints and feasts, and more.
---