CHURCH REOPENS
With the blessibng of His Eminence, Metropolitan GREGORY Saint Mary's has now reopened after being closed because of the COVID-19 (Coronavirus) pandemic that has shaken our country and the world the last several months. On Sunday, June 14, 2020 we will come together once again to celebrate the Holy Divine Liturgy and to pray together as a parish family.
I look forward to seeing each and everyone of our family and to pray with them and for them.
In Christ,
Father Dan
Prayer Corner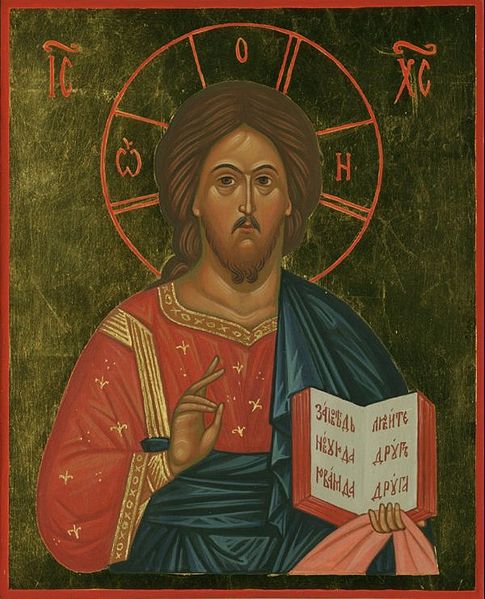 Saints Feasts and Readings
For
Listen To The Lives Of The Saints Commemorated Today
Visit the Prayer Corner for more daily readings, hymns, a monthly calendar of saints and feasts, and more.
---