Christ is Born! Glorify Him!
Christ is Born! Glorify Him! Christos Razdajetsja! Slavite Jeho!
Our parish family wish you and yours a very Merry Christmas and a Happy New Year! We ask our newly born Lord and Savior to grant all of you good health, happiness and salvation for many years!
Prayer Corner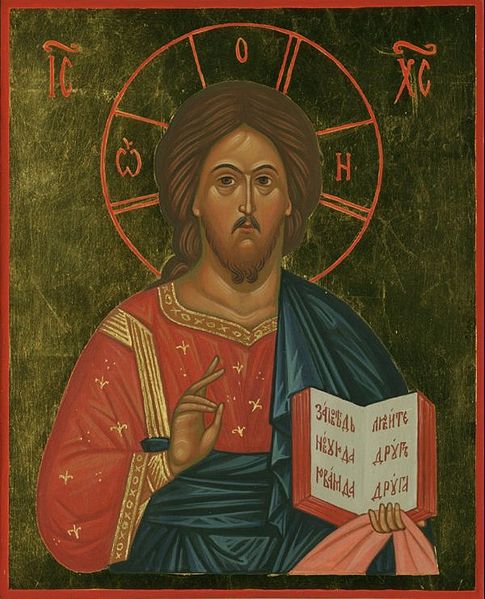 Saints Feasts and Readings
For
Listen To The Lives Of The Saints Commemorated Today
Visit the Prayer Corner for more daily readings, hymns, a monthly calendar of saints and feasts, and more.
---