Metropolitan Gregory to Consecrate New Church
It is with great pleasure to announce that His Eminence, Metropolitan Gregory will be visiting our parish on Friday and Saturday February 17 and 19, 2022 for the purpose of Consecrating our new church. Vladyka will arive on Friday afternoon and blessing of the doors will take place. Following the service there will be a coffee social, meet & greet where our parish faithful along with visiting clergy and guests will be able to meet our Ruling Hierarch and welcome him to our parish.
On Saturday morning the Rite of Consecration will take place beginning with the washing of the Holy Altar Table, the inserting of Holy Relics, and the vesting of the Altar with Altar Linens. The entire church will then be blessed. Following the Consecration a Divine Liturgy with His Eminence as main celebrant with Father Dan and visiting clergy serving as co-concelebrants officiating.
A dinner will follow in honor of His Eminence, visiting clergy and guests.
Prayer Corner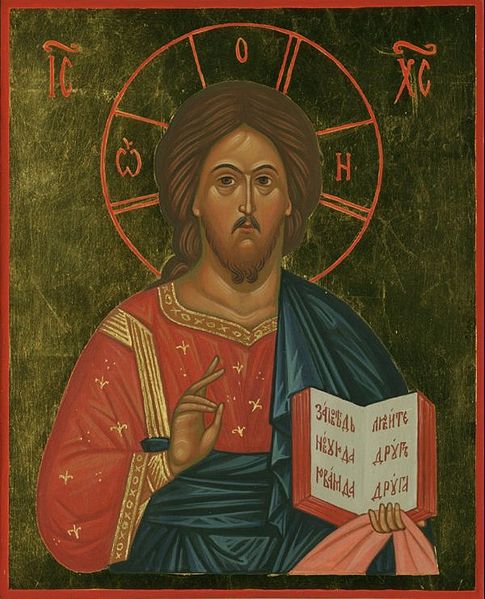 Saints Feasts and Readings
For
Listen To The Lives Of The Saints Commemorated Today
Visit the Prayer Corner for more daily readings, hymns, a monthly calendar of saints and feasts, and more.
---