COVID-19 UPDATE
Recent decisions of the Center for Disease Control and the State of New York remove the requirement of wearing FACE MASKS outdoors or indoors for those individuals who have received the COVID-19 Vaccine and are past the two week waiting period.
All individuals who have not been Vaccinated are required to continue to WEAR A FACE MASK. Any person uncomfortable with removing their ask should continue to wear their mask!
Individuals who are not feeling well before attending Church are asked to stay home.
SOCIAL DISTANCING protocols should still be practiced!
Prayer Corner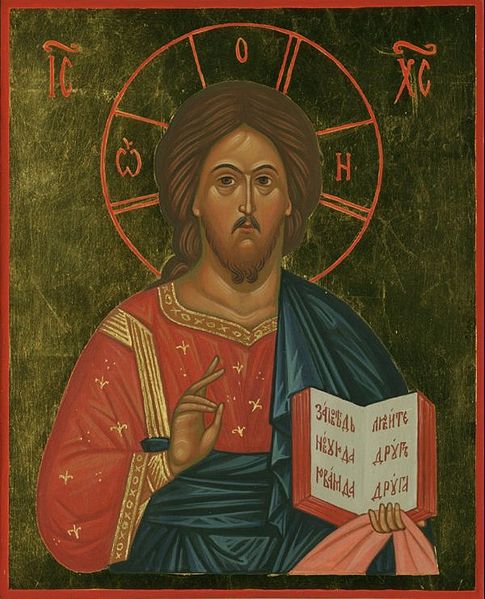 Saints Feasts and Readings
For
Listen To The Lives Of The Saints Commemorated Today
Visit the Prayer Corner for more daily readings, hymns, a monthly calendar of saints and feasts, and more.
---